Field Volunteer Experiences
The volunteers of Peace Brigades International come from many different countries and backgrounds.

What they share is a strong commitment to nonviolence and a belief in the power of ordinary people to create a more peaceful and just world.

What is it like going on a PBI training, working alongside human rights defenders, getting along with others from different countries and backgrounds?


Reflections on a PBI training
"This past January, I headed off for Bali-where my PBI training would be held-laden with a carry-on bag full of 'pre-reading materials', a lot of questions, and a host of mixed emotions."

Slowly, slowly, careful, careful
"The aim was to provide moral support and add confidence enabling them in their claims for justice, while not interfering in Indonesian due process."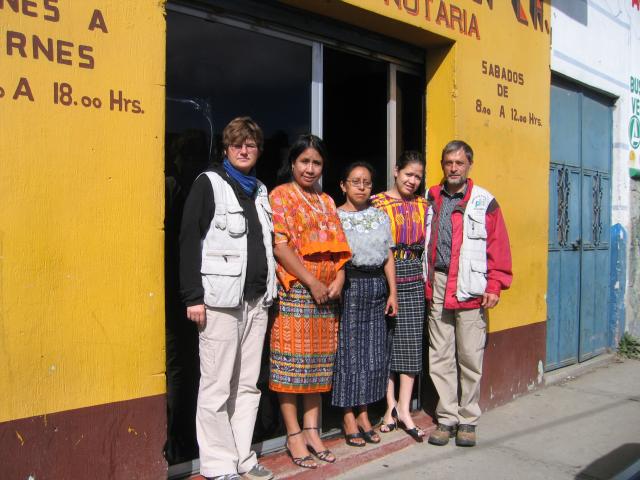 "During my year in Guatemala I lived with a total of 20 different people from more than 10 countries."

What kinds of people become PBI volunteers? Here's the background of some recent volunteers.